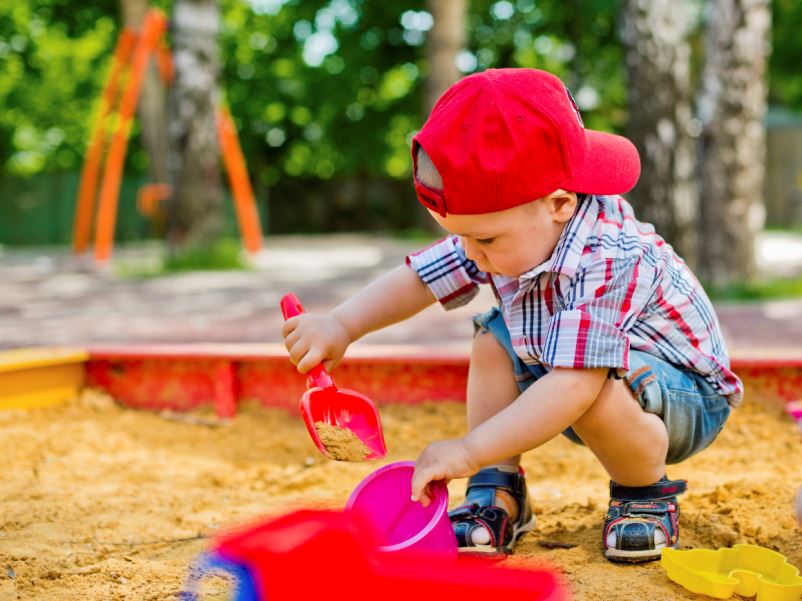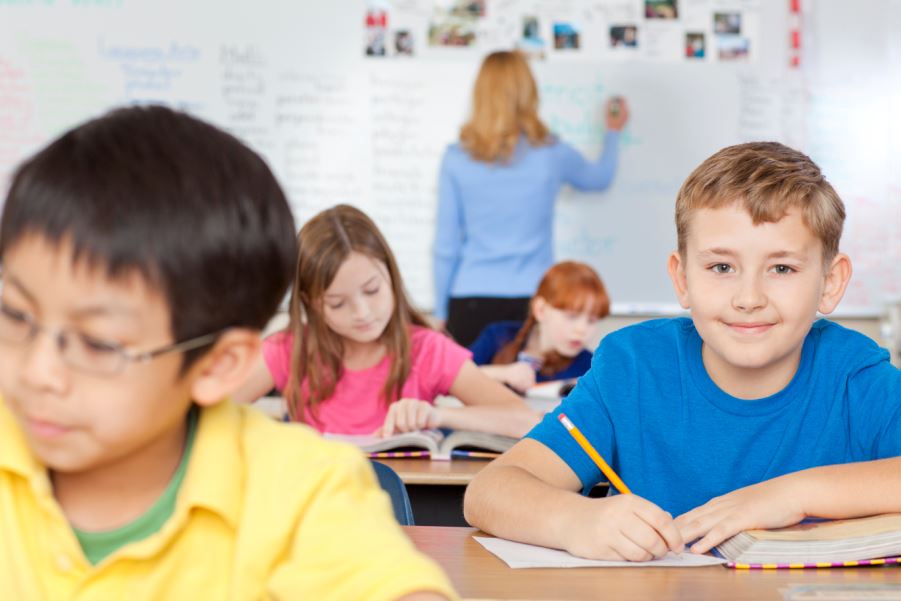 Paediatric Occupational Therapists - work with children who are experiencing difficulties performing occupational tasks or day to day activities by maximising their independence. Children's occupations include:



Play/Leisure - motor and sensory skills necessary to enable a child to play



School - being able to sit and concentrate, visual and sensory processing; organisational and planning skills; gross and fine motor skills; drawing, cutting and handwriting.



Self-care - activities of daily living or routine activities, such as dressing, toileting, meal time management, grooming, tying shoe laces, brushing / washing hair.
---
Therapy will focus on: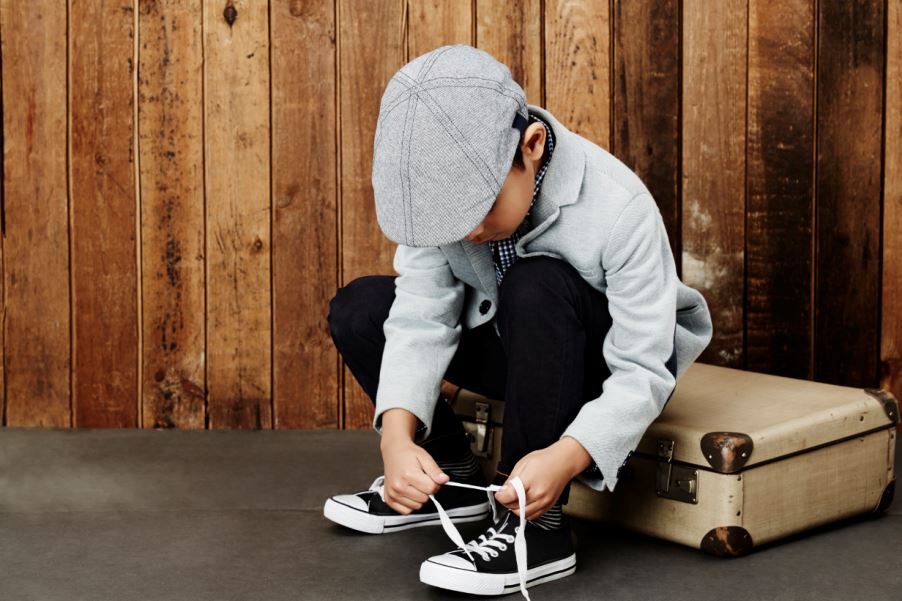 Motor skills including fine motor development; core stability and strength; balance and coordination; gross motor skills.

School readiness and working memory. Working Memory allows us to hold information for a short period of time to manage, manipulate and transform this information such as being able to follow a series of instructions; doing mental arithmetic.

Handwriting development, including pre-writing skills, drawing and cutting; and alternatives to handwriting such as touch typing and improved computer skills.

Attention, concentration, organisation and planning skills, which can affect every aspect of a child's life, e.g. being able to organise the sequence for getting up out of bed and getting dressed.

Visual perceptual skills which is the ability to process visual information. Difficulties can result in struggling with school work, poor reading, copying work, confusing similar letters and numbers; orientation of clothing etc.

Sensory processing which is the ability to take in and process sensory information. Difficulties result in challenges for children to function in a range of activities from the texture of play equipment to the noise from other children or equipment.

Play skills which is an enjoyable activity that helps with development of social interaction, collaborative play, learning rules, imaginary play, as well as motor development, visual processing, sensory skills, attention, concentration, organisational skills, planning, working memory, school readiness.

Home / School Access Assessments

Equipment prescription and positioning including wheelchairs, bathing aids, adaptive seating and toileting aids.



Therapy service to be provided in your choices of settings:
At home, school, childcare or in the community.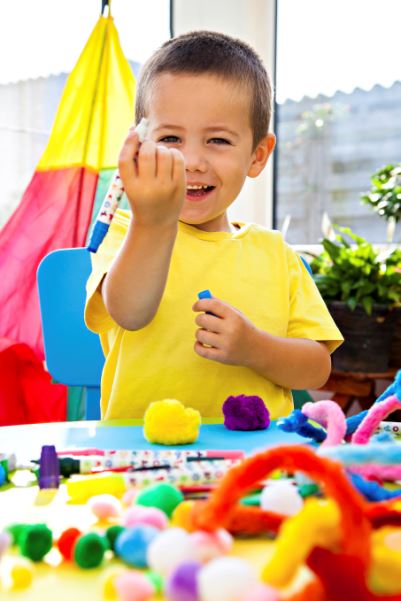 Therapy Services include:

Assessment: about 1.5 hours with both standardised and non-standardised tests
- Report outlining results and recommendations
- Discussion with you about your child's strengths and areas that require further support


School Screening Assessments can also be provided to help parents / carers and educators identify children, who may require further assessment and intervention.

Therapy Session: about 1hour session
- Working directly with your child with activities to develop skills and confidence
- Discussion with you on ways to help incorporate activities at home, school or in the community


Home, School, Childcare and/or Community Program:
- Individually designed programs to enhance and develop your child's skills across home, school, childcare and community settings.


Consultation:
- Working in collaboration with parents, educators and carers to set goals, establish programs and provide strategies and activities to assist with developing independence skills


Janet Brown has a Bachelor of Science Degree in Psychology and Anatomy from the University of NSW and a Graduate Diploma in Occupational Therapy from Cumberland College of Health Sciences (now University of Sydney). She is registered with Occupational Therapy Board of Australia and a member of Occupational Therapy Australia.
Janet has over 30 years experience working with children and young adults with Learning Difficulties, Developmental Delays, Neurological Conditions (e.g. Cerebral Palsy), Developmental Coordination Disorders, Chromosomal Abnormality (e.g. Down's Syndrome), Sensory Processing Disorders and Autism Spectrum Disorders.
Janet has specialist skills working with children with physical disabilities including equipment prescription and positioning. Janet has worked in South Australia, Tasmania and New South Wales and is committed to providing services based on Family Centred and Evidence Based Practice.